Services Designed to Fit Your Needs
At High Quality Mortgage we offer an array of mortgage products to suit the needs of any and all of our clients.

These programs may offer decreased down payment eligibility and special grants for first time home buyers.

A conventional loan is any type of mortgage that is not secured by a government-sponsored entity (GSE).

You can use your VA Loan to purchase a house. You can also build a home, make energy-efficient home improvements, or refinance your mortgage.

In today's tight lending environment, an FHA is often the best choice for borrowers with past credit issues.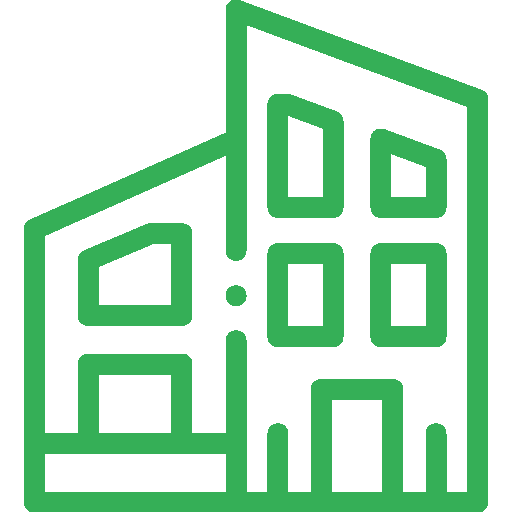 Adjustable Rate Mortgage (ARM)
These programs allow for lower down payments, higher debt-to-income ratios, and more flexible credit package underwriting guidelines.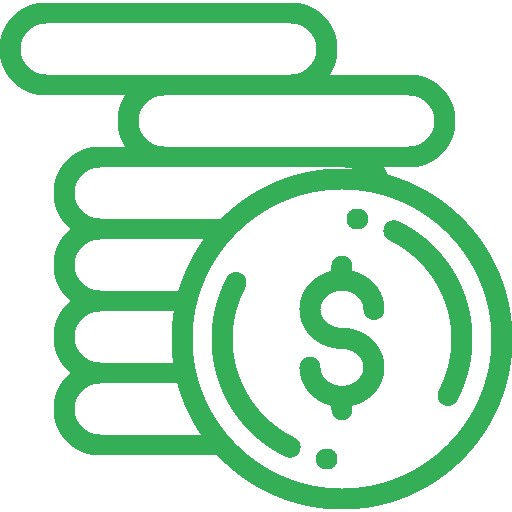 Jumbo & Super Jumbo Loans
These loans, above $453,100.00 and $679,650.00 respectively, are not backed by Fannie Mae or Freddie Mac, and will carry with them higher interest rates due to the increase in risk.

A Construction loan will give you the funds you need to build your home, the way it was intended to be, exactly the way you want it.

There are various alternatives available to  modify the terms of an existing loan or financial agreement

Divorce is an ugly word, however, certain steps need to be taken so that both you and your departing spouse can both go on with your lives.

This program is designed to assist homeowners who were facing difficulties in refinancing their mortgages due to declining property values.
Mortgage After Foreclosure
It may not be as difficult as you think to get a mortgage after foreclosure in New Jersey. The waiting period varies depending on the type of loan.
Mortgage After Bankruptcy
While you cannot secure a mortgage immediately after filing for bankruptcy you can follow some steps to help you get approved between 2 and 5 years following the discharge.

This is a fully amortizing program with a fixed interest rate over the life of the loan.