Your Direct Connection to Approved Home Buyers and Sellers
---
HQM Loans is partnering with local realtors to identify, engage, and leverage both sides of the home buying experience. We're seeking the best realtors in order to foster a long term relationship.

Together we can build a tailored approach to help move forward in helping our clients live the American dream as everyone should.
A Match Made in Heaven
---
—   Hand in Hand Partnerships
---
We understand the buying process and specialize in purchase loans. During the pre-approval process, we ask thorough questions upfront to avoid problems in the middle of a transaction. As your real estate partner, we ensure your buyers feel confident in choosing you as their real estate agent and us as their lender.
Continued Support and Care
---
—   Lasting Relationships
---
We are committed to creating lasting, trusted relationships with realtors. Unlike other mortgage companies, our goal is to provide you and your customers with a simple, stress-free closing that leaves amazing impressions.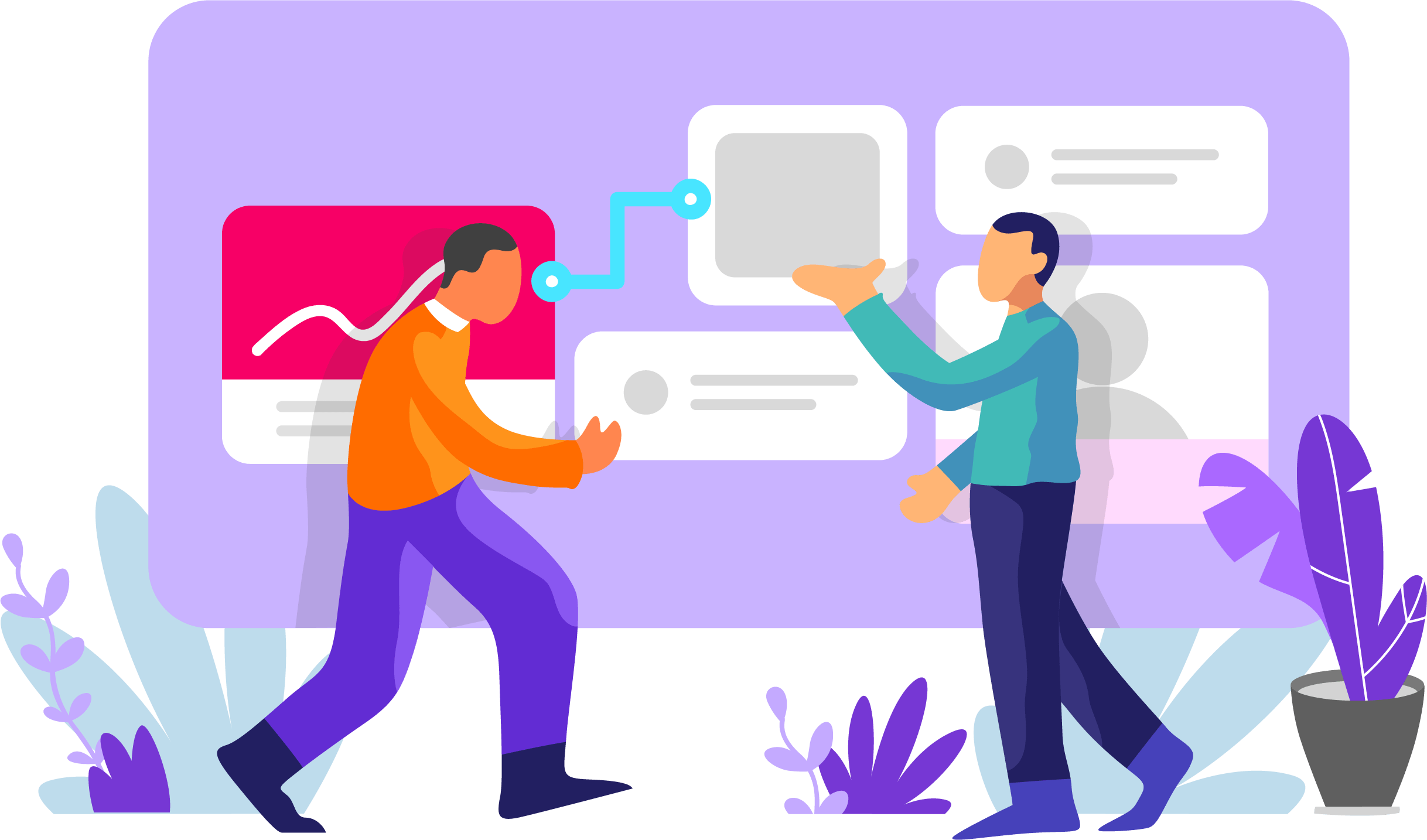 Open to a partnership?
Give us a call or shoot us an email
Let's get connected!
---
---
HQM Loans is always welcome to new partnerships to help connect your clients with the best market rates possible. If you have any questions feel free to reach out to us directly.
---