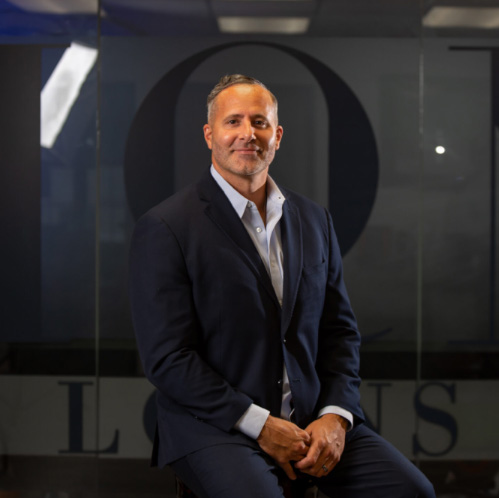 After practicing law for over 15 years, Matthew D. DiBrino decided to leave his practice and join forces with John Fornino to form High Quality Mortgage in 2015. Professionalism, accessibility, customer service and transparency have always been a staple of Mr. DiBrino and it has continued today with his work at HQM. Attention to detail and communication has helped Matthew take the industry my storm, continuing to act as one of the top producer's at HQM and maintain extraordinary levels of customer satisfaction.
Matthew has capitalized on his law background and is one of only three lenders with offices in the State of New Jersey whom is certified as a Certified Divorce Lending Professional. As a CDLP, Matthew has the innate ability to guide divorcing couples through the refinance process in a sophisticated way. There is never an issue to big that Matthew and his team at HQM can not tackle.
Matthew was blessed to welcome his first-born child, Stevie Jo DiBrino, into this world on November 8, 2018 that joined an already happy family with his wife Christine and dog, Frankie Lynn. He currently resides in Woodland Park NJ, where he remains active in his community with volunteering efforts in athletics and wherever may be needed.