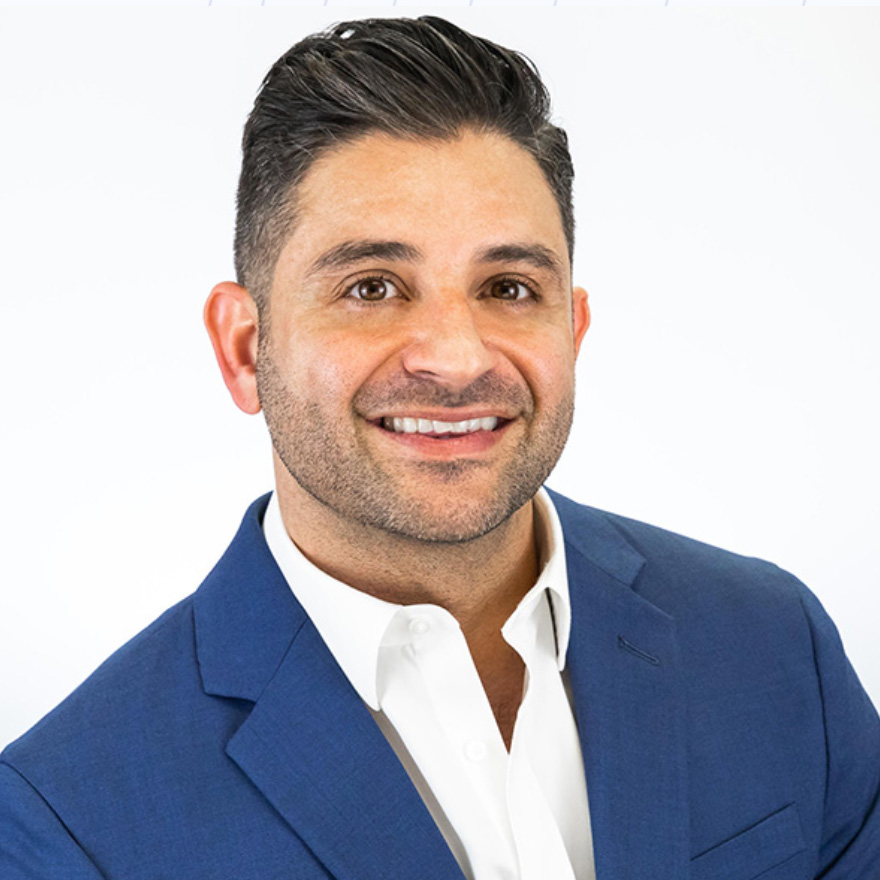 John V. Fornino has arrived at the winning recipe for success in every crucial front of life: business, family, and faith. The North Jersey-born entrepreneur of Southern Italian heritage began his career in the mortgage industry in 2002 where he was just 21 years old. During that first year in the mix, John (Johnny) received the recognition of Top Producer of the month 4 times. Something was happening. Then in 2004, merely two years into his career, he rose to gain the number one producer place among his company. Striving for first place remained the goal he kept before his eyes throughout the decade and a half since. In 2004 John took his talents to Citizens Financial Mortgage as a branch president in charge of the day to day operations alongside managing and training his top performing team.
In 2015 he joined High Quality Mortgage as its President/Co-Founder, filling positions of day to day operations officer and sales coordinator.
John has an outstanding reputation as a man of integrity; he is experienced by those who encounter him as an intelligent and creative problem solver, always able to deliver on his promises. He finds a deep value in volunteering his time and talents to be a civic role model and to assist those with various needs. He also donates his to youth athletics in his hometown of Wayne, where he currently resides with his beautiful Wife and three children who have added more meaning to his life than words can convey. John is a four time winner in New Jersey Monthly's Five Star Professional award and counting. Most recently he received one of the highest honors a mortgage loan officer can receive. His NMLS statistics appointed John within the top 20 loan officers in the entire state of New Jersey, along with being in the top 1% over all originators within the nation.