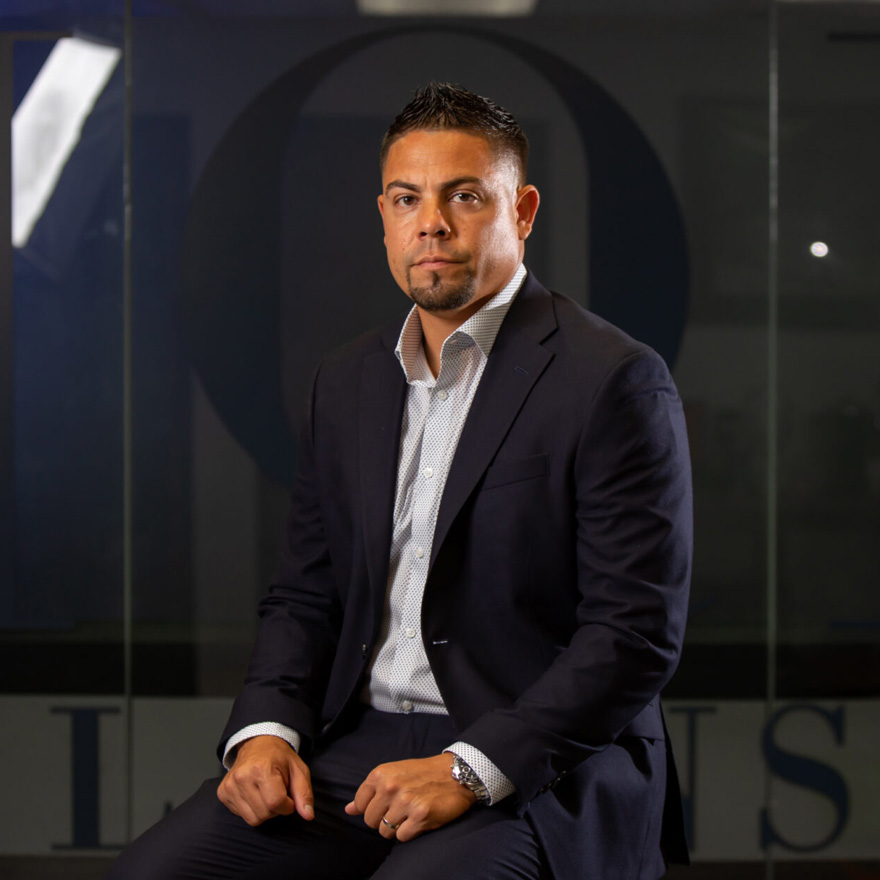 Loan Specialist / Top Producer 2019, 2020
Daniel Casasnovas is a residential and renovation loan specialist at HQM. When it comes to providing for his clients, He prides himself on honesty and availability. At HQM we produce on what we promise. In addition, his "office" is never closed. While some banks close at 5 pm, he is always here to answer your calls to make the home-buying process an enjoyable one.
Dan's passion is helping people. It gives him great satisfaction when he is able to help his clients reach their home goals. Whether it is a purchase, refinance, or renovation loan, it would be his pleasure to help educate you on process while offering great service and even better rates. As brokers, HQM has the access to every product that best fits our clients needs. If it is a refinance to lower your monthly payment or cash-out to clear some debt, a purchase or wanting to renovate a new or existing purchase call Dan to see all options that are available to you. Dan can help you with any and all of your home loan needs.