Caliber Home Loans has commissioned three independent filmmakers to create short films about the concept of home as part of its Caliber Kindness initiative, an effort to benefit community support services during the COVID-19 pandemic.
"The concept of home is changing," Caliber said in an email to MPA. "Homes have typically been viewed as a sanctuary and escape from the rest of the world. But now, our homes have become our whole world. Home has become our office, gym, school, daycare."
In collaboration with the Dallas Film Commission, Caliber asked three Dallas-area filmmakers to create short films "about what home means to them in this new normal."
Caliber told MPA that the filmmaking project was a way to support local artists, whose livelihoods have been impacted by pandemic-related closures and social distancing.
"The creative community has been acutely affected by the ongoing public health crisis," the lender said. "Concerts, gigs, film festivals, among other events have all been canceled or postponed. Caliber is proud to be able to support local artists and showcase their talents amid the COVID-19 pandemic."
The films, which can be viewed by clicking the hyperlinked titles, are:
"Planting Roots" by Wendy Pennington
Pennington is an award-winning filmmaker, screenwriter and producer who is currently directing commercials and preparing to direct a feature film. She's also an actress with more than 20 years of credits at studios including Warner Bros. and Disney. This summer, she was accepted into a Sundance program for her original screenplay, Rondure. She created Improv Dallas in 2012, and has directed and led shows, skits, shorts and corporate events. Companies including Fidelity, Toyota, Top Golf, Wing Stop, BCG, Baylor and Cigna have hired Pennington to teach improve for team building and training current and future leaders.
"Home Studio" by German Torres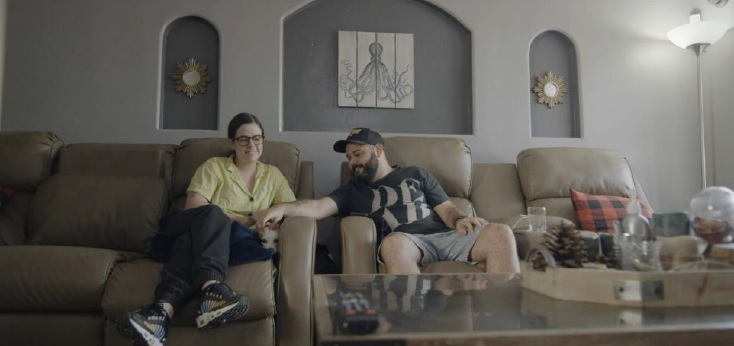 Torres is a freelance film director and director of photography. "He utilizes real-world scenarios, empathy and the punch of cinema to create genuine and thrilling stories," Caliber said. "Visually, he's not afraid to break the fourth wall and invite the viewer into the process, reeling them in and sharing a thematic call to action."
"Popcorn DJ" by Semone Brown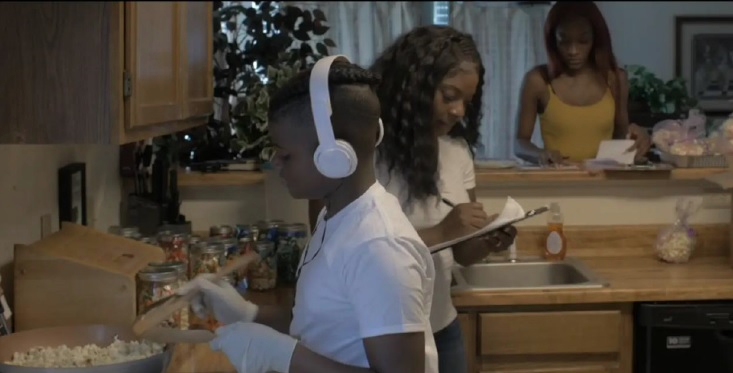 Writer-director Brown's 2018 directorial debut, futurism short film "Snapshot", was screened at more than a dozen film festivals, theaters and events in the US and abroad. The film also received an encore viewing at the Capital City Black Film Festival. Filmed in early 2020, Brown's film Veteran's Heart wrapped production just days before Texas shut down due to the COVID-19 pandemic. Veteran's Heart is expected to debut by the end of this year. Other upcoming projects will pull from Brown's African American, Choctaw, Latina and French heritage and fuse them into biopunk, futurism or alternate-reality narratives, Caliber said.
"These three films are unique, compelling, and short stories that reimagine the concept of home," Caliber said.